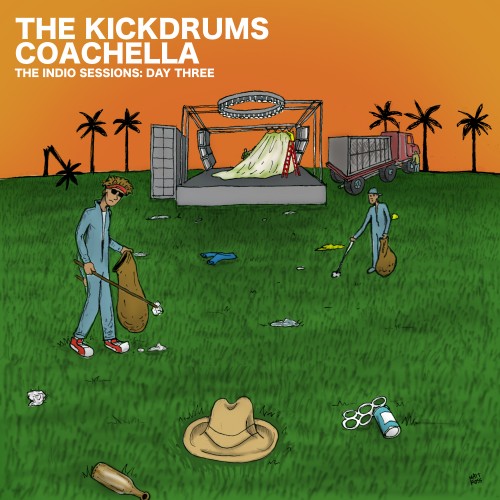 One more day of Coachella - don't you totally feel like you were there?
Yeah, me neither. But hey, our boy B.o.B closes out the mixtape series and hits the stage tonight (
webcast
at 7pm!), so you'll at least have one up on your festival-going friends when they come back all "We went to Coachella and ZOMG we saw the next big thing!" and you tell them you
already knew
.